Whats New!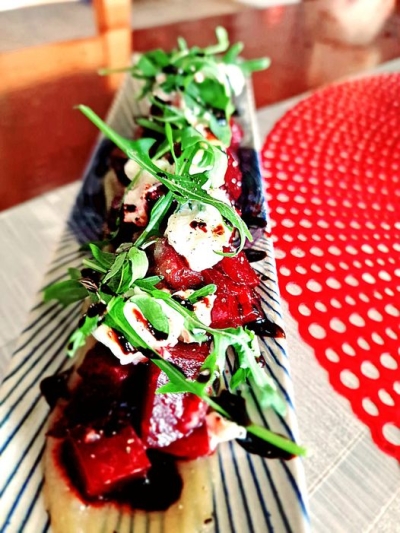 Here is another winner that has just received the seal of approval and made it onto our starter section!
This is a classic combo of Beetroot & Goats Cheese, and is served with Bramley Apple Puree, Salted Almonds and Crisp Breads. The Beetroot is boiled, then marinated in Sweet Balsamic Reduction, and the Goats Cheese is Whipped and Creamed for some nice textures.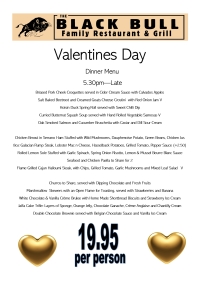 Hello People
Here is our Valentines offering with Special 3 Course Menu.
Starting from 6pm, we have Live Music from Billy Rich, including Frank Sinatra & Dean Martin Tributes, plus much more.... and from 7pm, we have a fantastic Flamenco Dance show from Raquel Pena and Team.
to reserve your table, please message the page, whatsapp us, give us a call or email...
692346152
This email address is being protected from spambots. You need JavaScript enabled to view it.